WHO WE ARE.....
Millard T. Owen, III is the President and CEO. He has been a Registered Professional Land Surveyor for over 29 years with nearly 34 years experience.
Owen Surveying, Inc. has acquired the files from the late Fleet Moore, the late L. C. Kerr, the late Richard L. Kerr, the late Lewis Whitfield, the late Edward N. Hill and part or Tri-County Surveying, all which were Registered Land Surveyor's in and around Sampson County, North Carolina with records dating back to the late 1800's.
Owen Surveying, Inc. has well over 32,000 name records in our database system of surveys throughout the State of North Carolina.
Owen Surveying, Inc. is conveniently located in Central North Carolina in Sampson County and is licensed to go anywhere in the state from the mountains to the outer banks.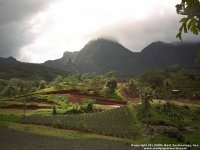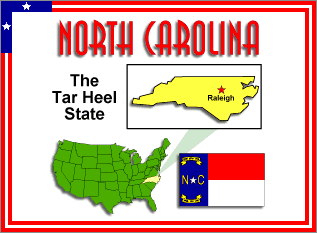 RETURN TO OWEN SURVEYING, INC. HOME PAGE.
OSIWHO2.HTM
Last updated: Wednesday, January 01, 2003 05:29:06 PM
Copyright 2001, 2002, 2003 Owen Surveying, Inc., All Rights Reserved.