WHAT WE DO.....
Owen Surveying, Inc. has a well trained and courteous staff who are ready to assist you with any of your surveying needs from residential boundary & loan surveys to commercial, industrial, & governmental topographical surveys, ALTA surveys, subdivisions, Powell Bill measurements, and construction layouts with easy to understand maps.
Owen Surveying, Inc. uses the latest state of the art technology including Hewlett-Packard & Topcon equipment and SMI & AutoCad software so that architects, contractors, engineers, and planners can easily look at construction plans and convert our data files to fit their particular needs.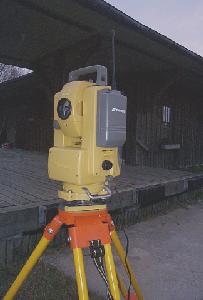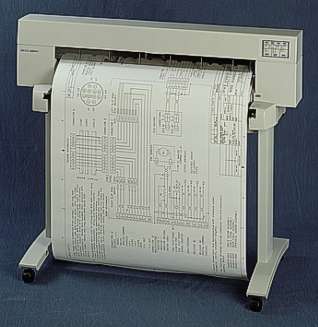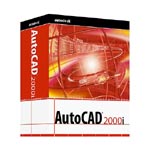 RETURN TO OWEN SURVEYING, INC. HOME PAGE.
OSIWHAT3.HTM
Last updated: Wednesday, January 01, 2003 05:30:40 PM
Copyright 2001, 2002, 2003 Owen Surveying, Inc., All Rights Reserved.